MEDIA + PRESS
Share this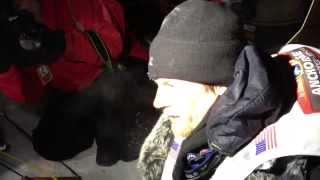 Watch 2014 Iditarod Champion Dallas Seavey realize he won
2:27
He didn't know it at first, but Willow dog musher Dallas Seavey had won the 2014 Iditarod Trail Sled Dog Race, running with his dogs into the 1,000-mile race's finish in Nome less than three minutes in the lead, the second-closest finish ever. (Casey Grove/Anchorage Daily News)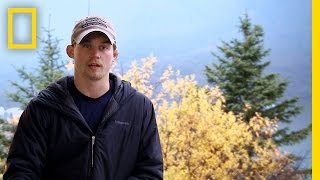 Dallas Seavey on NatGeo
1:09
Dallas Seavey, the youngest ever Iditarod champion, brings a racer's sense for speed and efficiency to the expedition.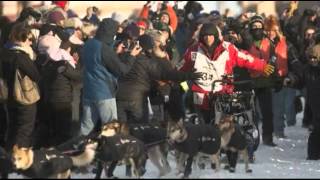 At 25, Dallas Seavey Is Youngest to Win Iditarod
0:36
Dallas Seavey won the Iditarod Trail Sled Dog Race on Tuesday evening, becoming the youngest musher to win the nearly 1,000-mile race across Alaska. (March 14)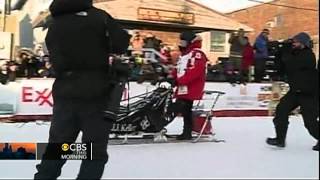 Dallas Seavey becomes youngest Iditarod champion
0:26
Led by a team of nine dogs, 25-year-old Dallas Seavey became the youngest ever Iditarod champion in Nome, Ala. "CBS This Morning" co-host Erica Hill reports.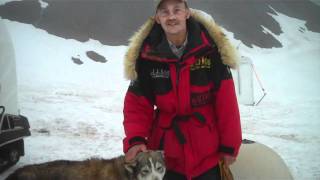 Sledding with the Seavey Family in Alaska
3:53
In Alaska, the Seavey family name is synonymous with dog sledding. Meet the family and see how they spend their days in the off-season and the dead of winter.