Gallery
Meet Dallas Seavey
1:09
Dallas Seavey, the youngest ever Iditarod champion, brings a racer's sense for speed and efficiency to National Geographic Ultimate Survival Alaska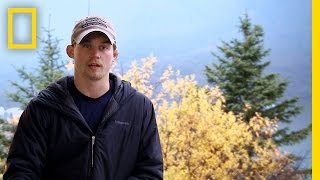 Meet Dallas Seavey
1:09
Dallas Seavey, the youngest ever Iditarod champion, brings a racer's sense for speed and efficiency to National Geographic Ultimate Survival Alaska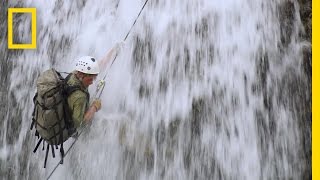 Waterfall Washout
2:50
The Endurance team lowers a canoe down waterfalls, but it may cost them a teammate.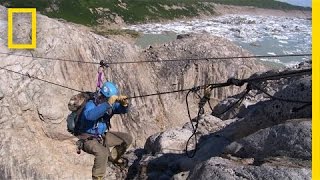 Deadly Eddie
1:58
Dallas and Sean cross a zip line 200 feet over an ice cold river but Eddie's not so lucky.
Ultimate Survival Alaska: Belly of the Beast Espisode
45:09
The explorers have 72 hours to reach their extraction landing zone: a cold 35 miles away. Dallas Seavey and his brother Tyrell are the first group to break off and travel into one of the most bear-populated areas in the world.